Hazel Postma
Board Governance Coach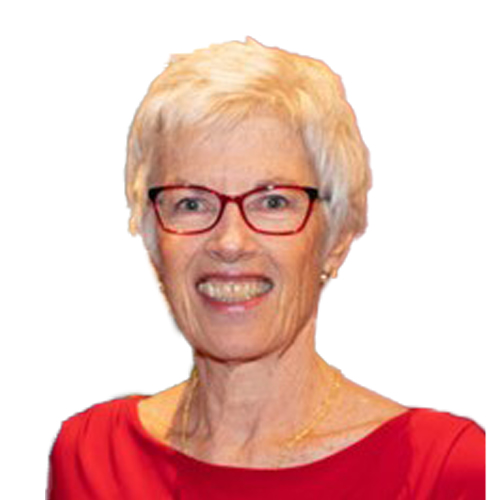 A passionate believer in human rights, Hazel Postma's career has focused on making a difference, whether as a journalist and editor, or as the executive director for health and education foundations in the Lower Mainland of British Columbia. She thrived on working with the Boards of Directors, through the Chairs, to ensure all directors were engaged, committed to the cause, and understood their roles and responsibilities. In her role as Associate Vice President, Advancement & Alumni at Douglas College and part of the senior administration team, she learned and practised the importance of strategic and generative leadership. 
Hazel understands Boards from all perspectives having been the chair and/or director for a number of non-profit organizations including the Coquitlam Heritage Society and the African Community Project Society. She is currently chair of Human Rights Internet and co-vice chair of SHARE Family & Community Services. 
She is a volunteer advisor with CESO (Canadian Executive Service Organization) and spent five weeks in Roatan, Honduras in 2019 mentoring the Executive Director of the Bay Islands Tourism Bureau while working with its Board on governance protocols. 
She has a lifelong interest in human rights and has been a member and volunteer with Amnesty International Canada for 35 years. Her passion for freedom of speech is born of her extensive background in communications and she believes strongly that we all have the ability to make a difference. She has received a number of awards throughout her career, including the 2013 Queen's Jubilee Medal for community service.
Work With Synergy
We work with national clients such as CMHC, Provincial clients such as BC Housing, Crown Corp's like BC Oil & Gas Company and many non-profits.