Services
Find a list of the service we offer below!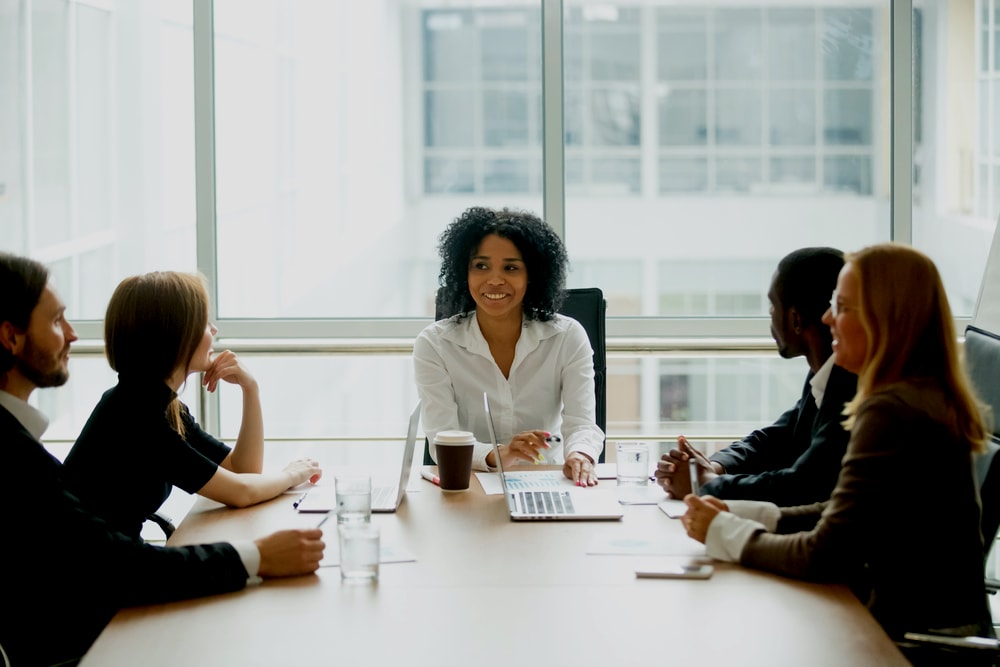 Executive Search
We have a pool of top executive candidates that are ready for your next job post.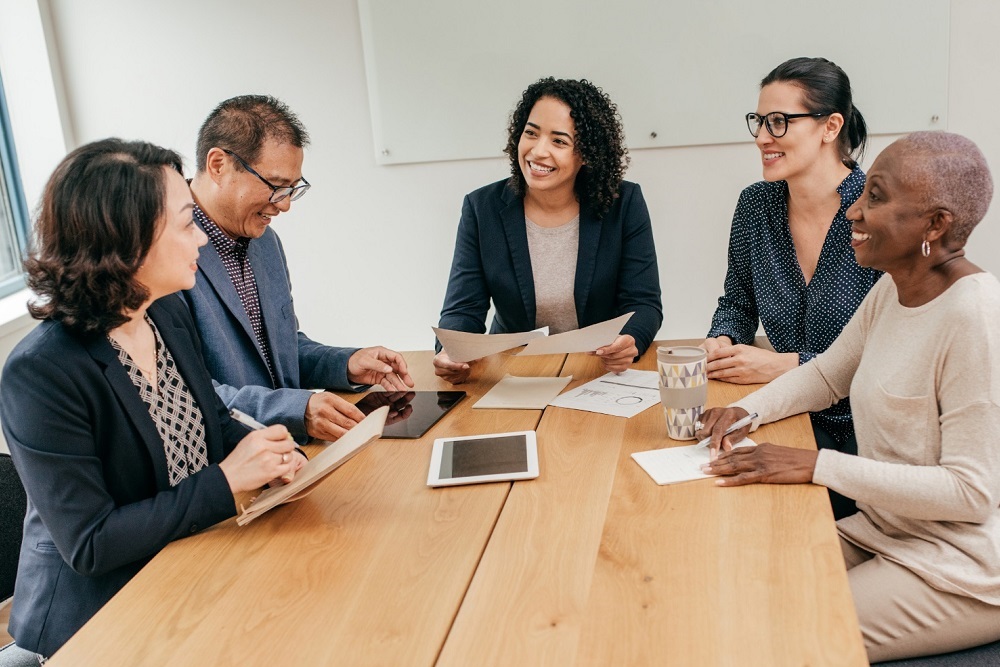 Board Search
We support BIPOC professionals in their journey for board and executives postions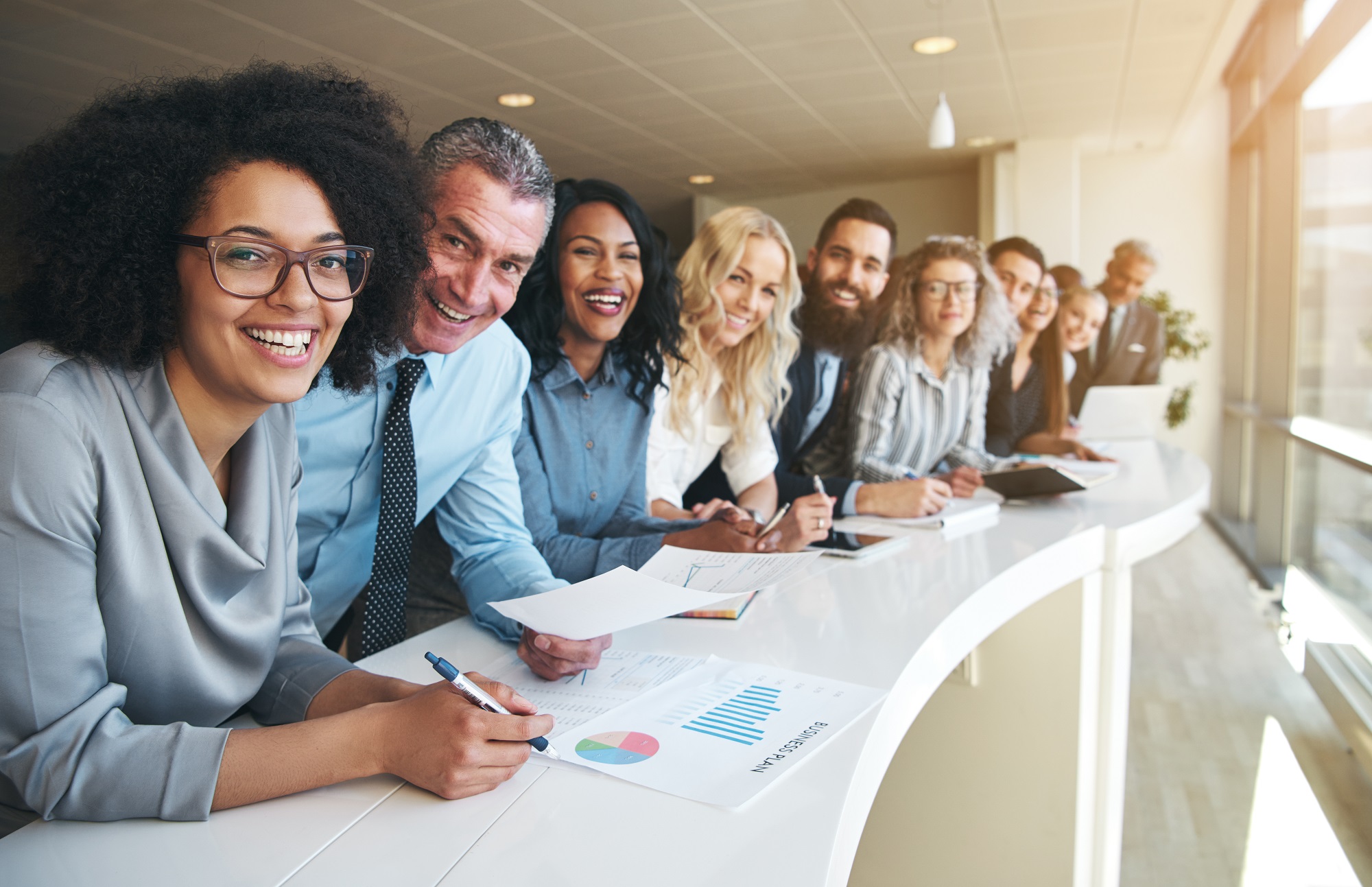 Talent Pipelining
We provide talent pipelining for youth looking to get on boards.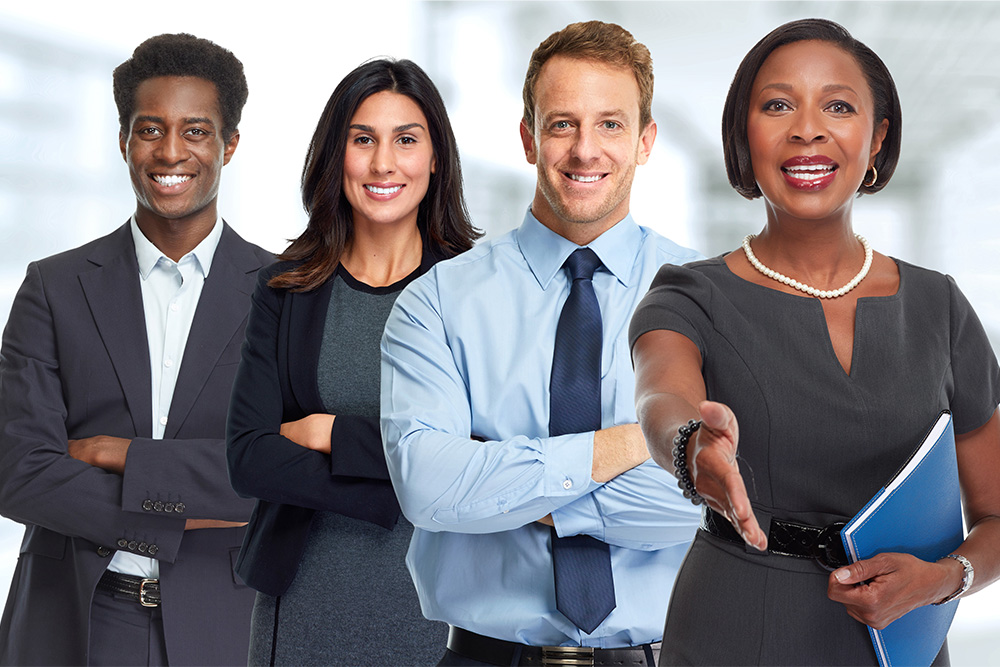 Consulting Services
We provide governance training, leadership coaching, and HR support.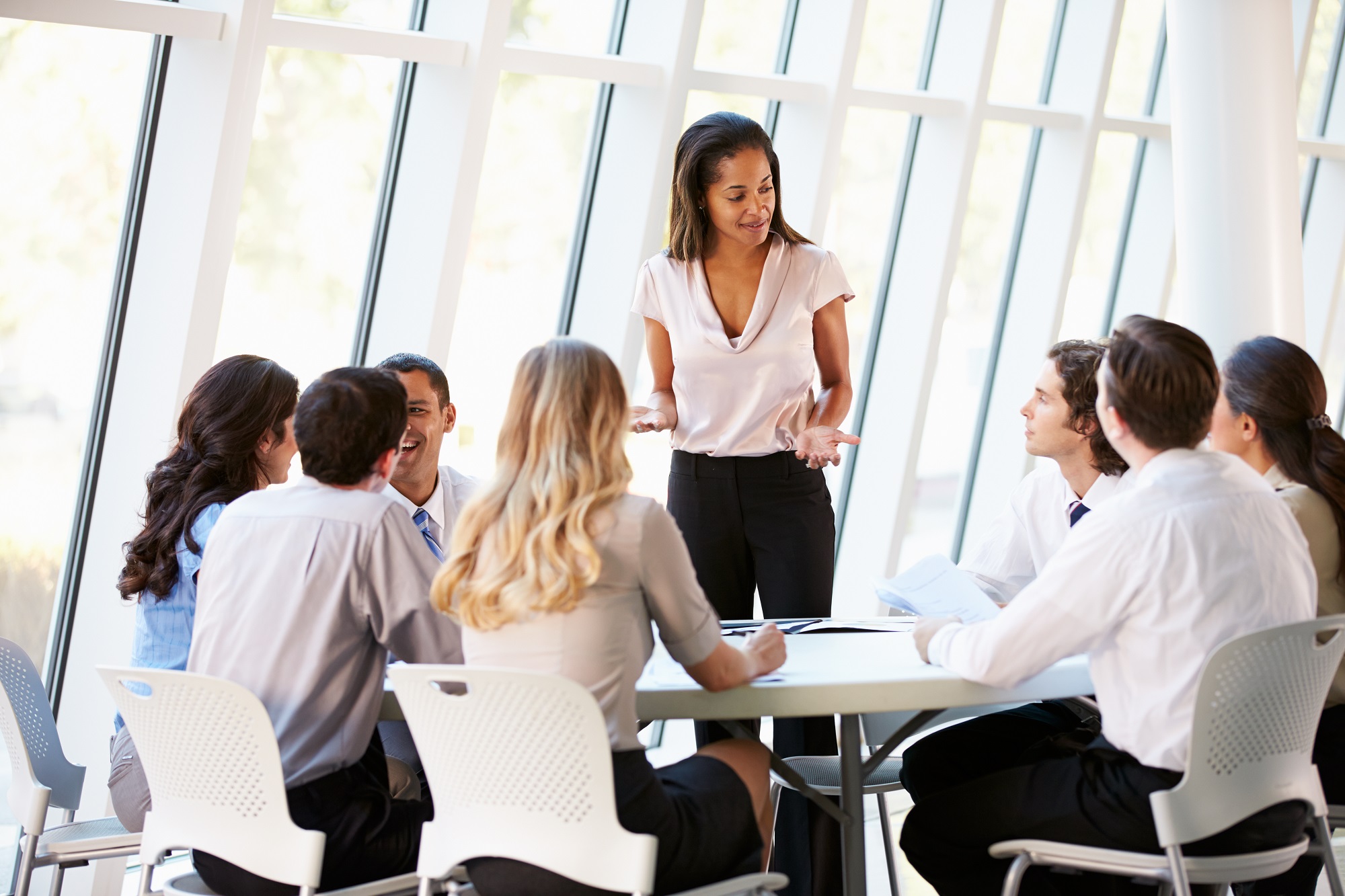 Diversity, Equity, and Inclusion (EDI)
We provide EDI consulting and training for corporate, government, and non-profits.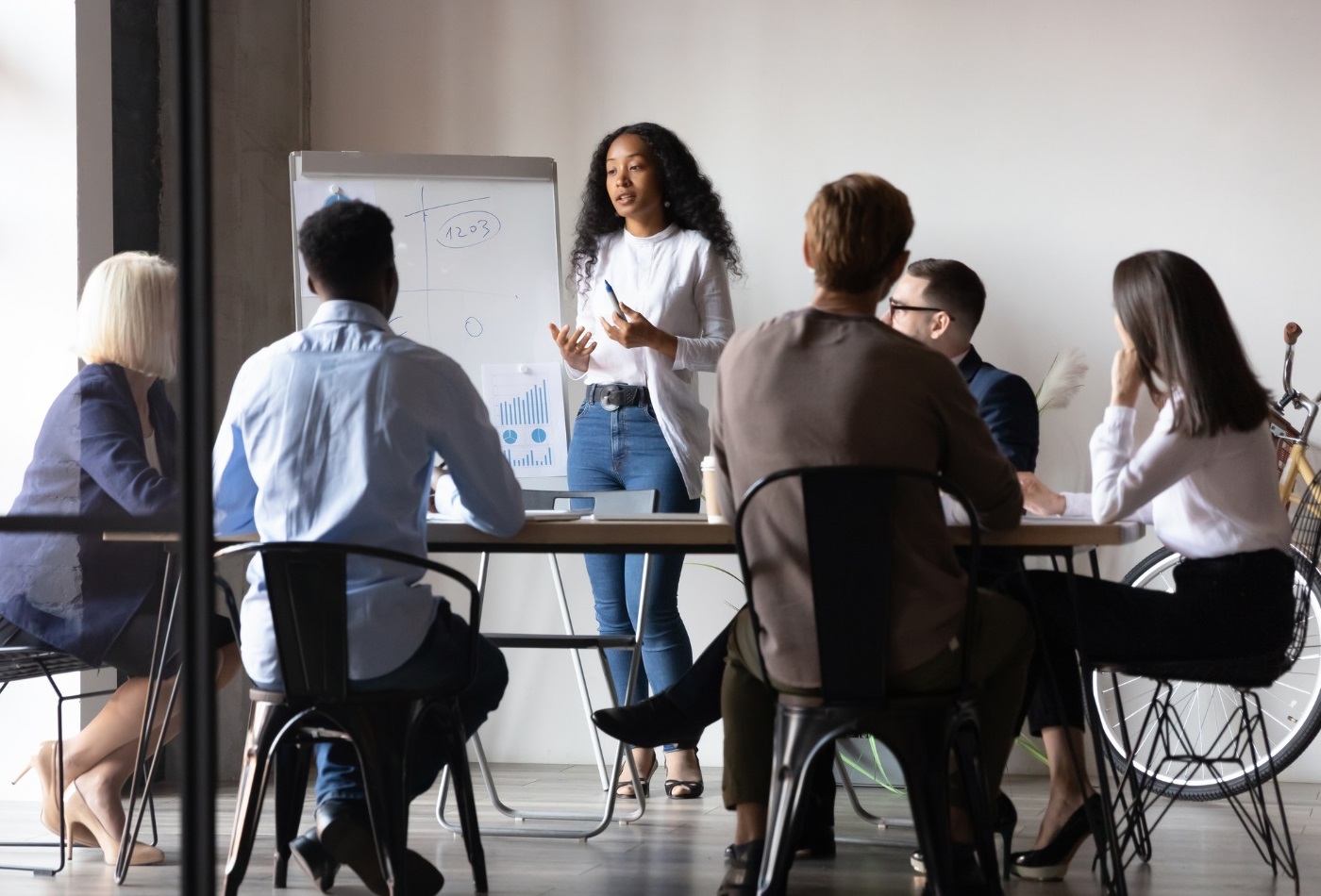 Advisory Board Services
We provide on-demand advisory board services. Get hold of us for more info!
Work With Synergy
We are committed to helping companies build diverse, world-class management teams by providing exceptional talent and solutions. Our service offerings extend across Canada.