diversity of thought
Supporting Indigenous, Black and Visible Minorities on their board & C-suite journey
Join Now
Achieving excellence through
Goals For Sustainable Development
Do its part of fulfilling the UN SDG goal Goal  #4 – Quality Education # 5 – Gender equality Goal #8 – Decent Work and Economic Growth # 10 – Reduced Inequality and Goal # 17 – Partnership to achieve the goals

What Makes Us Unique?
We are uniquely qualified to provide value based on our professional experience working to promote equity, diversity, and inclusion within executive and board positions.
We work with national clients such as CMHC, Provincial clients such as BC Housing, Crown Corp's like BC Oil & Gas Company and many non-profits.
We have taken the best of all the recruitment models and created a two-tier model that provides a genuine meritocratic hiring process.
Our expansive network of executives spans across Canada and it is further enhanced by our partnerships with IBVM organizations across Canada and our ambassadors in most provinces.
We take our Corporate Social Responsibilities (CSR) seriously. A percentage of our profits goes to empowering and supporting Indigenous, Black and Visible Minorities with Board Governance training and post placement support.
What We Do
Synergy Executive & Boards Consulting Group (SEBCG) is an Indigenous, Black and Visible Minorities (IBVM) Executive and Board search firm.
We are fueled by our understanding of the systematic inequalities in senior level positions and on boards.
We are committed to helping organizations fulfil their mandate and strategic goals of equity, diversity and inclusion.
We strive to ensure the recruitment process unfolds in a fair, transparent, timely and open manner to include individuals previously underrepresented or discouraged from participating.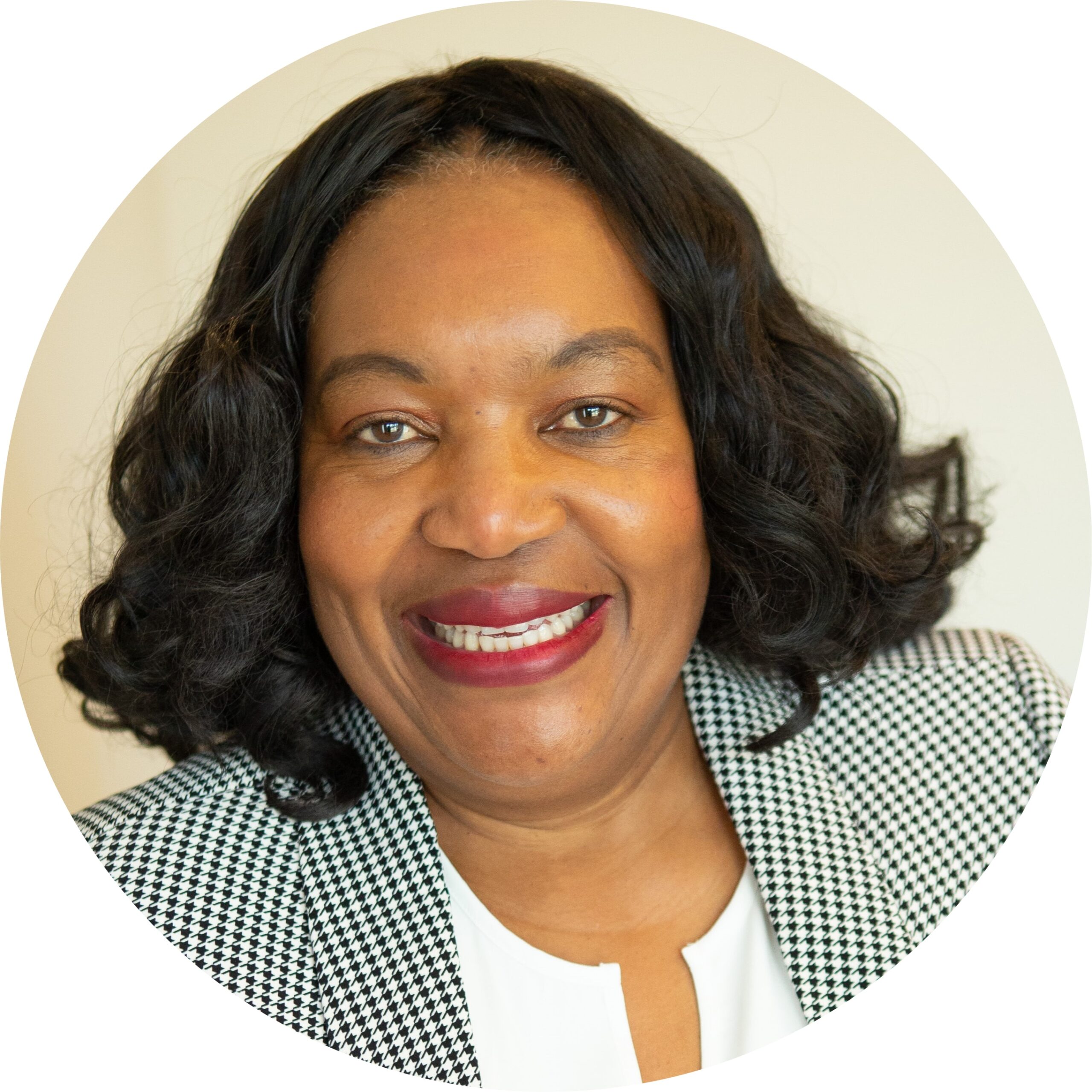 Trish Mandewo - Founder & CEO
An accomplished award-winning serial entrepreneur and diversity & inclusion strategist, Trish Mandewo is Founder & CEO of Synergy On Boards Consulting Group.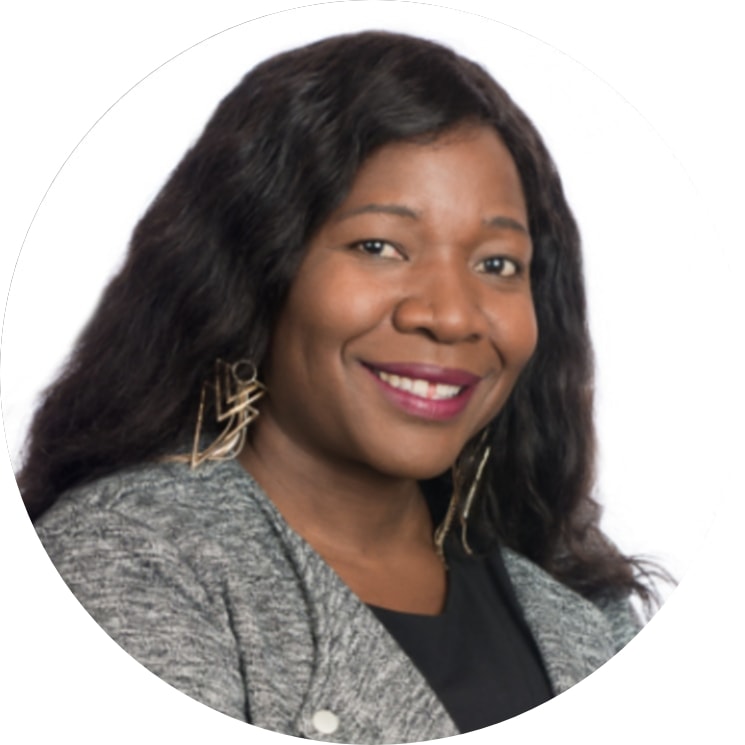 Cecilia Mkondiwa - Co-founder & CFO
Named one of B.C.'s Most Influential Women in Finance by B.C. Business Magazine in 2019, Cecilia Mkondiwa's journey as a champion for women business owners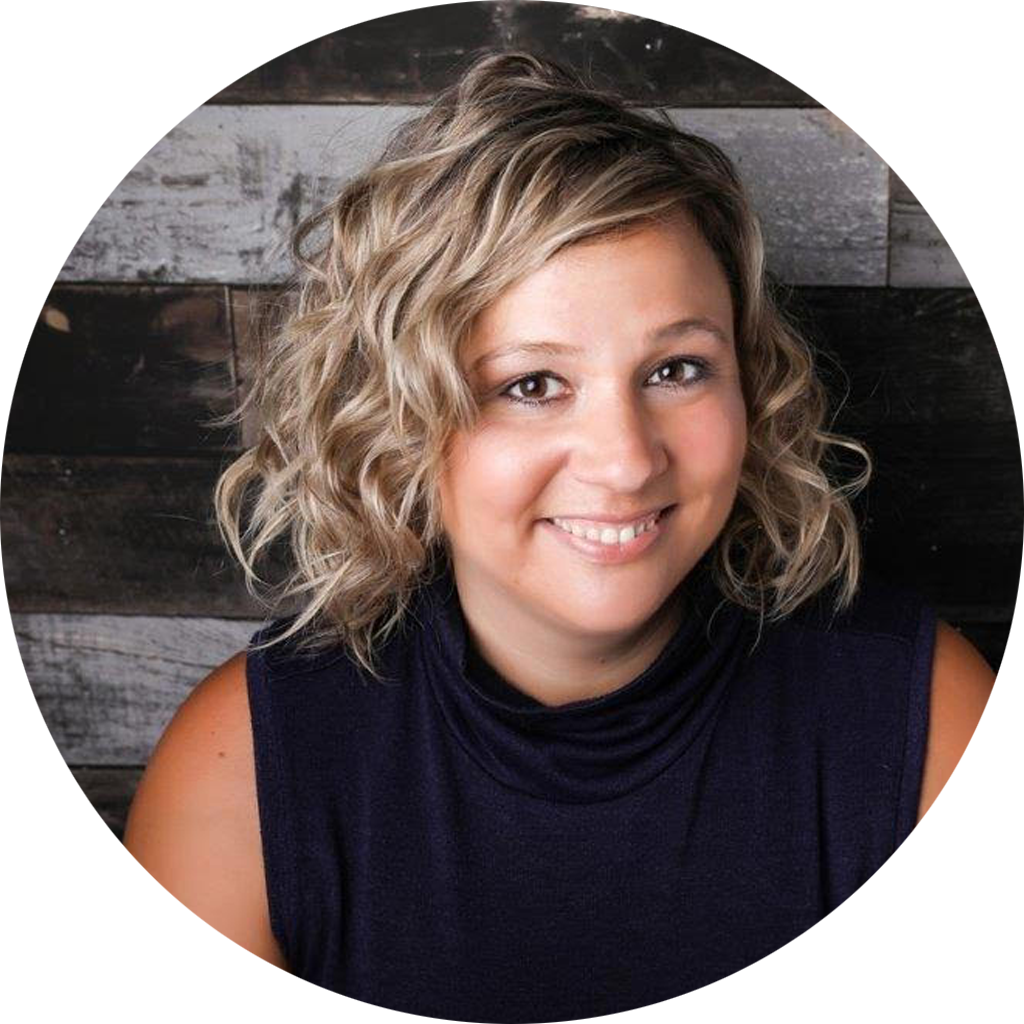 Jennifer McKinnon - HR Consultant
Jenn is the owner of Creating Culture, an HR and Community Relations consulting company. Jen loves Mentoring and giving back to her community.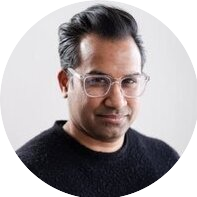 Jason Carvalho - Advisor
A Builder of the New Economy since 1999. Recipient of Business in Vancouver's prestigious Top 40 under 40 Award.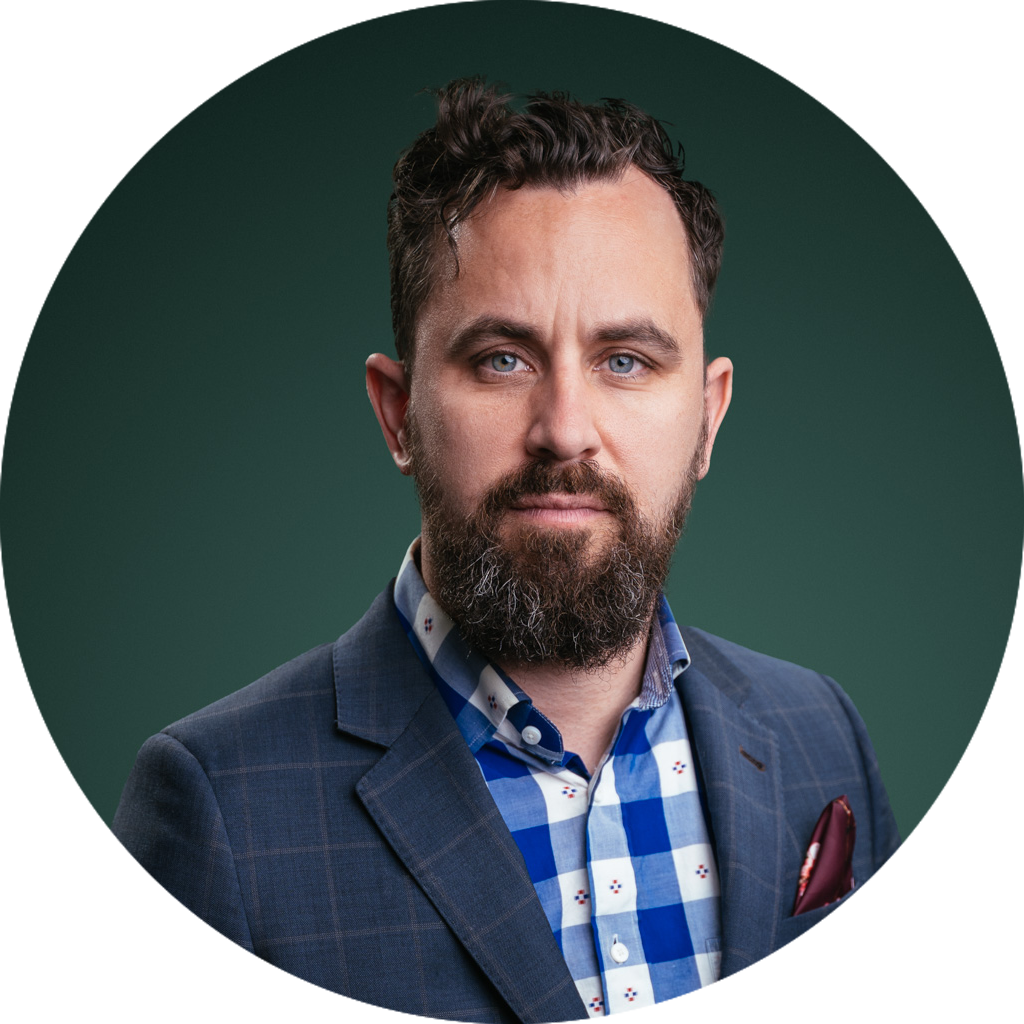 Darian Kovacs - Chief Marketing Advisor
Darian is an Indigenous business leader with 15 years of experience in marketing, communications, and public relations.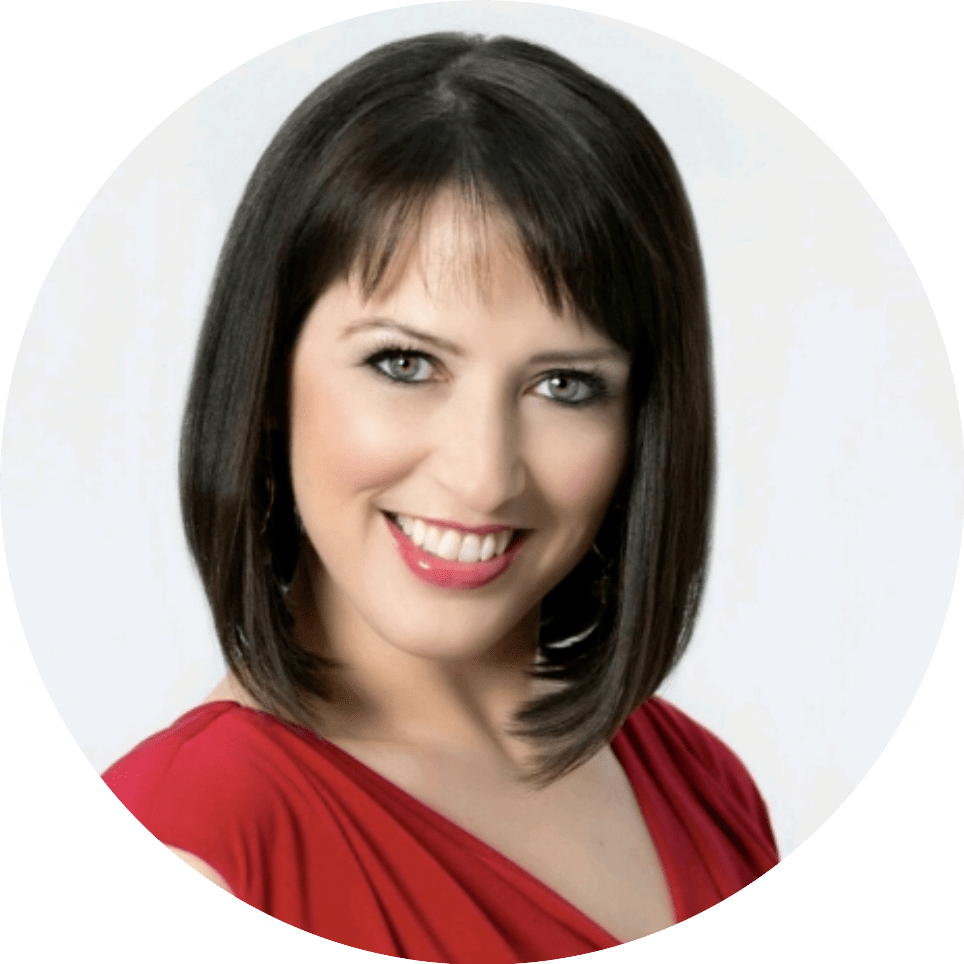 Dana Hutchings - Advisor
Dana Hutchings is currently Chief Operating Officer at Power To Be, a non-profit social enterprise focused on ensuring everyone can overcome their barriers through experiences in nature.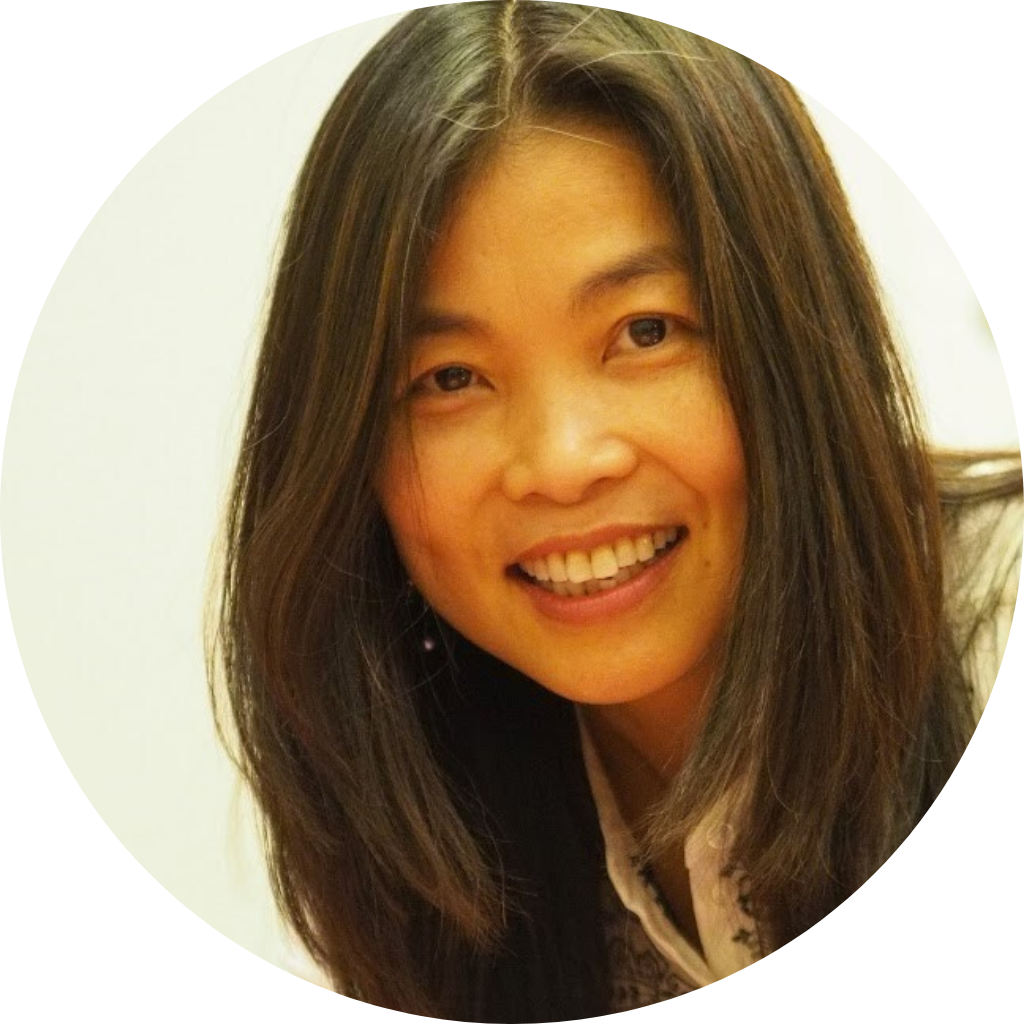 Iris Sun - Advisor
Iris has over 20 years' experience in social research and business consulting and is passionate about leveraging data for social good.
Progress lies in the constructive disruption that cognitive diversity and the dimensions of difference brings to all decision-making tables.
— Trish Mandewo
Why is diversity in C-suites and boards Important?
When it comes to diversity in the c-suite and on boards, the numbers speak for themselves. Research has shown that companies with more diverse senior executives and boards generate stronger financial performance.  At Synergy on Boards Consulting Group, we do not see diversity on boards as a societal issue, we see it as the right business decision. We challenge companies to understand that gender is just one dimension of difference. 
Companies should aim for Heterogeneclusion.  Coined by Trish Mandewo, Heterogeneclusion is the optimal state where diversity is so seamless such that each individual's unique traits are celebrated and they add to the phenomenal outcomes.
Some of the benefits of diversity
Teams and Boards with the optimal balance outperform all others as they have continuity and  also enjoy unbiased decision-making

Diversity brings different competencies and balanced perspectives

Boards with staggered terms perform better as the routine turnover brings new ideas and experiences.

Inclusive teams and boards are creative and they are open to innovative ideas which may improve strategic decision making.

Diversity of thoughts stemming from different functional expertise and backgrounds.
Diversity makes us stronger
Subscribe to our Newsletter
To stay updated with our upcoming training sessions and opportunities available for you, sign up now below