Our Team
We have a team of subject matter experts (SMEs) and professionals who are here to help organizations of any size fulfill their diversity needs.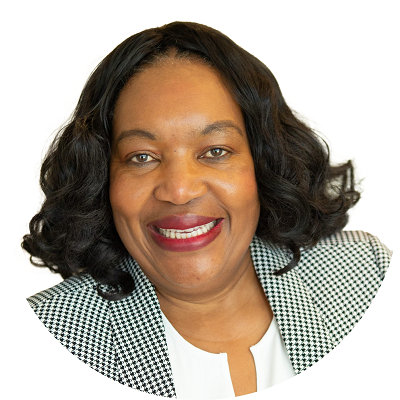 Trish Mandewo
Founder & CEO
An Accomplished Award-Winning Serial Entrepreneur And Diversity & Inclusion Strategist, Trish Mandewo Is Founder & CEO Of Synergy On Boards Consulting Group.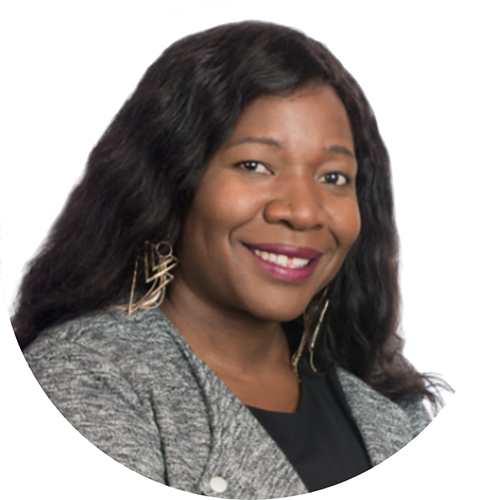 Cecilia Mkondiwa
Co-Founder & CFO
Named One Of B.C.'S Most Influential Women In Finance By B.C. Business Magazine In 2019, Cecilia Mkondiwa's Journey As A Champion For Women Business Owners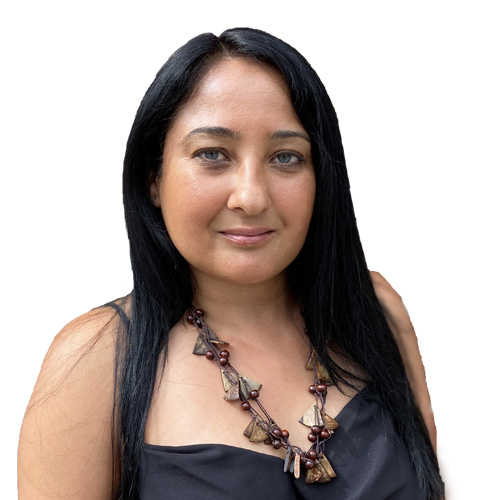 Dhalie Patara
Processes and Project Management Consultant
Dhalie Patara Plischke Is A Project Manager With Over 20 Years Of Experience She Has Worked On Local And Global Projects That Are Aligned With The UN Sustainable Development Goals.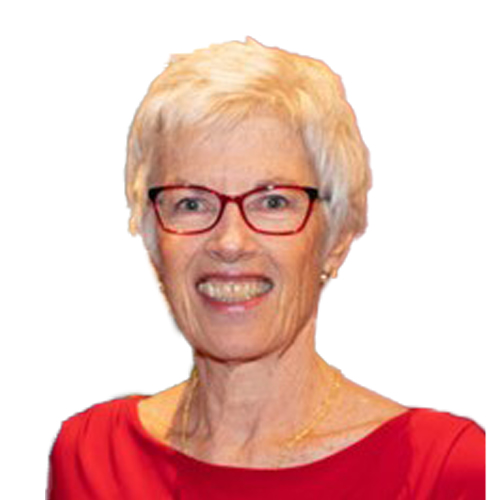 Hazel Postma
Board Governance Coach
A Passionate Believer In Human Rights, Hazel Postma's Career Has Focused On Making A Difference, Whether As A Journalist And Editor, Or As The Executive Director For Health And Education Foundations In The Lower Mainland Of British Columbia.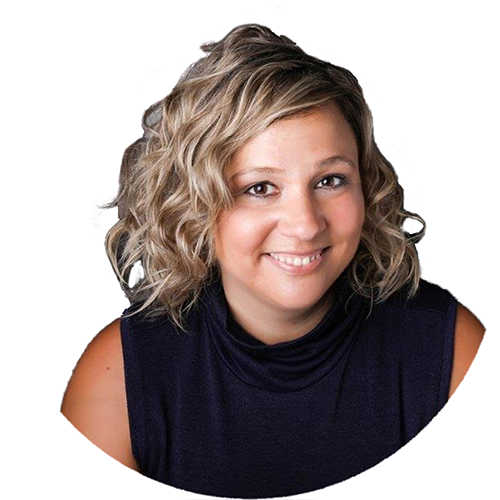 Jennifer McKinnon
HR Consultant
Jenn Is The Owner Of Creating Culture, An HR And Community Relations Consulting Company. Jen Loves Mentoring And Giving Back To Her Community.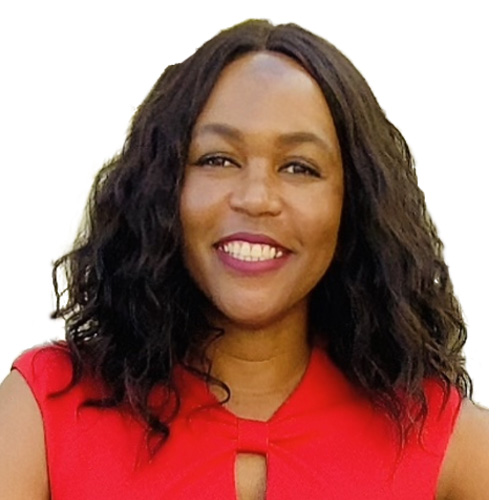 Kanu Jacobsen
Operations and Executive Coach
Kanu Is An Executive Coach Who Holds A Master Of Arts In Counselling. She Has More Than 20 Years Of Experience, Coaching C-Suite Level Executives In Various Sectors Including Coaching Physicians In A Top 100 Healthcare Company In Oregon.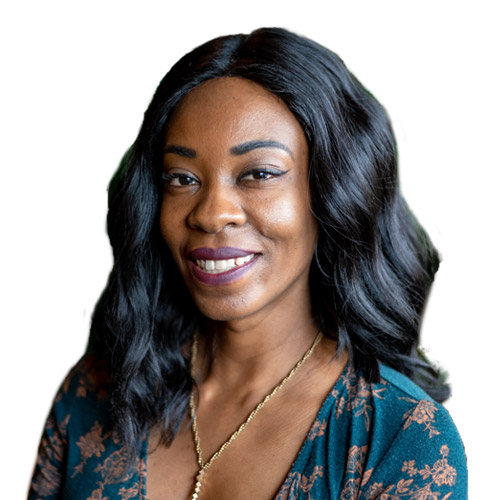 Nataizya Mukwavi
Marketing & Communications
Nataizya Mukwavi Is The Founder Of Black Women Connect Vancouver, A Not-For-Profit Organization Founded In 2017 Serving To Bridge Gaps Present In The Local Black Community, Particularly Those Affecting Black Women.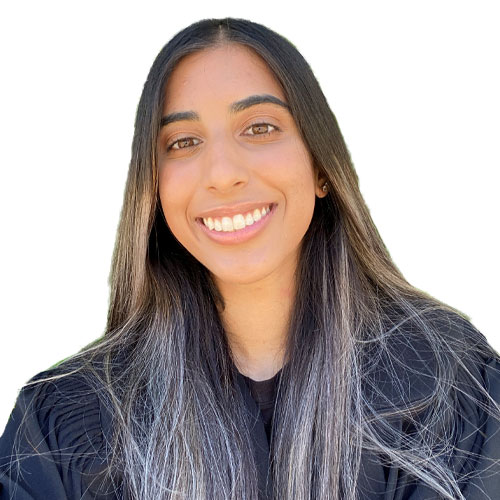 Shelby Bains
Social Media Coordinator
Shelby is Synergy Executive & Consulting Groups's Social Media Coordinator And A Full Time Student At UBC Sauder School Of Business, She is Passionate About Making A Positive Impact In Her Community.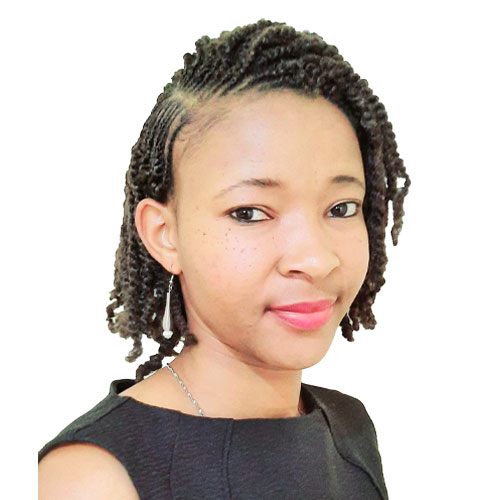 Spiwe Mpala
Office Executive Assistant
With Over 5 Years Of Experience In Professional Office Executive Assistant Positions And A Track Record Of Strong Performance In High-Volume, High-Pressure Environments, Spiwe Skillfully Manages Administrative Duties And Client Relations For Synergy Executive & Boards Consulting Group.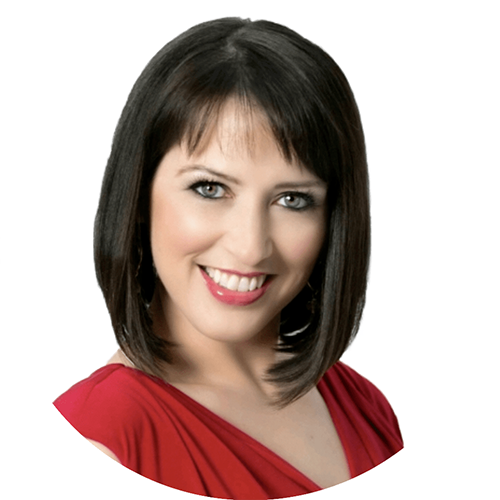 Dana Hutchings Is Currently Chief Operating Officer At Power To Be, A Non-Profit Social Enterprise Focused On Ensuring Everyone Can Overcome Their Barriers Through Experiences In Nature.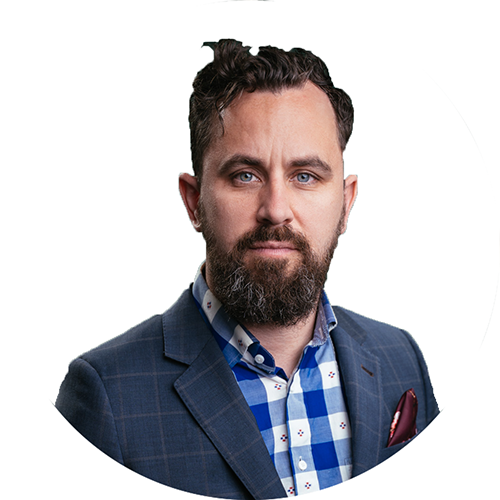 Darian Is An Indigenous Business Leader With 15 Years Of Experience In Marketing, Communications, And Public Relations.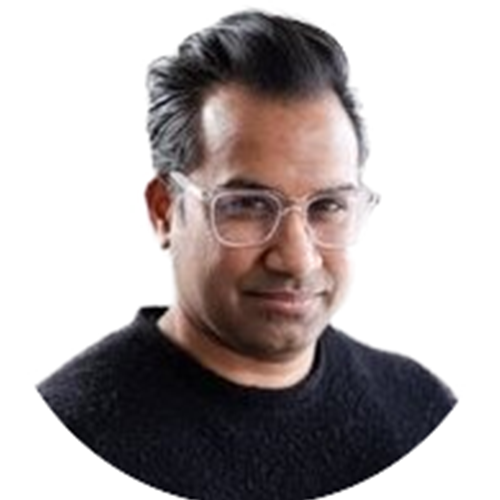 A Builder Of The New Economy Since 1999. Recipient Of Business In Vancouver's Prestigious Top 40 Under 40 Award.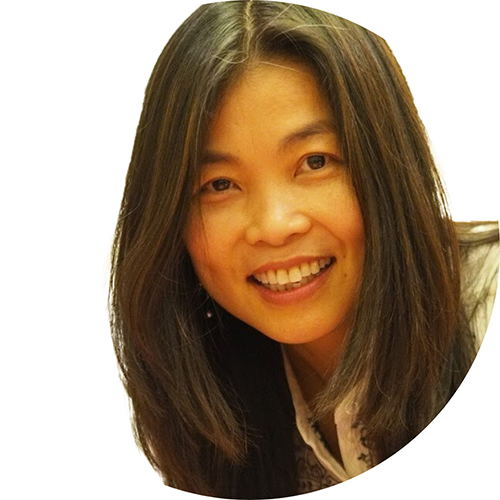 Iris Has Over 20 Years' Experience In Social Research And Business Consulting And Is Passionate About Leveraging Data For Social Good.
Meet With Us
Whether it is a single board or executive search, board search, pipelining, executive coaching, BIPOC stakeholder engagement or management. We look forward to hearing from you.