Natasha Mhuriro
Researcher & Content Writer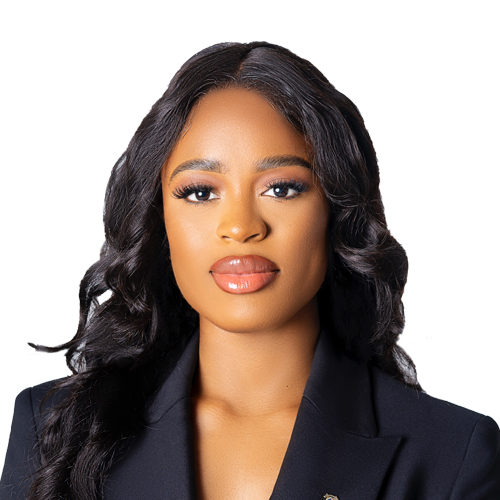 Natasha is a young African intersectional feminist who is passionate and invested in community organizing and empowering young self-identified women. Her academic and research interests are in public policy, diversity and inclusion, and systems thinking.
She brings an intersectional lens and leadership practices to foster inclusive opportunities and to advance the participation of those that are usually marginalized. This has resulted in her making lasting contributions in the various fields she has worked in, marked by an exceptional devotion to amplify the voices of young Black women. She is not only passionate about advocating for issues that impact marginalized women but also keen on implementing the changes she wants to see in her community.
Over the past 5 years, she has dedicated her intellectual and career pursuits to problem solving across several industries including, but not limited to healthcare systems, academia, and student services.
A Simon Fraser University (SFU) graduate of Political Science and Business Administration, Natasha is now a master's candidate at SFU with the hope of starting initiatives that will encourage young women to foster positive societal change by taking an active role in shaping public, economic and development policies in the near future.
Natasha has been honored as a 2021 YWCA Metro Vancouver Young Woman of Distinction Nominee, 2020 Simon Fraser Student Society Woman of the Year Award Finalist and has been a recipient of several community service awards based on her history of extra-curricular leadership and community service at SFU, achieving many other accolades in the process. Her work is done in honor of those who continue to impact and teach her on her path.
Work With Synergy
We work with national clients such as CMHC, Provincial clients such as BC Housing, Crown Corp's like BC Oil & Gas Company and many non-profits.