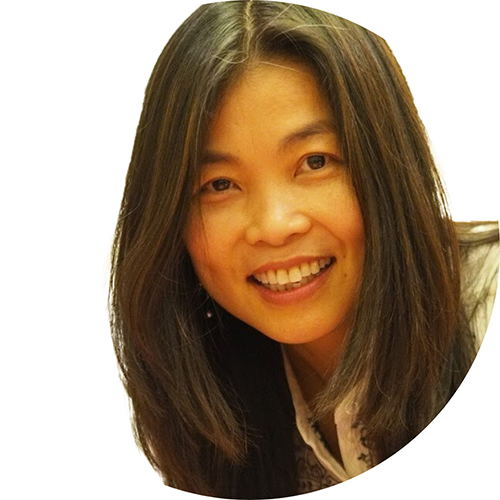 Iris has over 20 years experience in social research and business consulting and is passionate about leveraging data for social good.
Since 2008, Iris has worked as an independent consultant focusing on research and projects related to immigrant integration, multiculturalism and cultural diversity, including dozens of employer and immigrant survey projects and consultations, numerous immigrant demographic profiles, as well as employer focused guidebooks and industry profiles. She is skillful at data visualization and has comprehensive knowledge in immigrant integration and empowerment.
Before coming to Canada in 2008, Iris was an instructor teaching Human Resource Management in Guangdong University of Finance and Economics. She has first-hand experience and deep understanding of the importance to empower visible minority newcomer women. Iris currently sits at the Coquitlam's Multicultural Advisory Committee.
Work With Synergy
We work with national clients such as CMHC, Provincial clients such as BC Housing, Crown Corp's like BC Oil & Gas Company and many non-profits.