Jennifer McKinnon
HR Consultant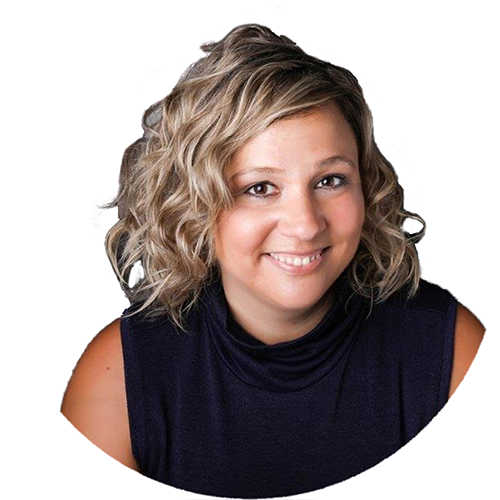 Employee Engagement & Culture Specialist.
Jennifer is a BCIT graduate in Human Resources, Director for the Tri-Cities Chamber of Commerce and President of the Rotary Club of Coquitlam Sunrise. Jen owns Creating Culture, an HR and Community Relations consulting company. She offers a professional but personal approach to recommending best practices on maximizing employee and workplace potential, as well as provides high-level support to execute full-cycle recruitment and performance management processes.
Jennifer is an active member and volunteer in the Tri-Cities community, speaker and mom to a sassy teenage girl. Passionate about efficiency, yoga, writing, reading, and giving back (not necessarily in that order) she lives every day to help others and enjoys mentoring and encouraging those looking to grow through professional projects and personal goals.
Work With Synergy
We work with national clients such as CMHC, Provincial clients such as BC Housing, Crown Corp's like BC Oil & Gas Company and many non-profits.