Kanu Jacobsen
Executive Coach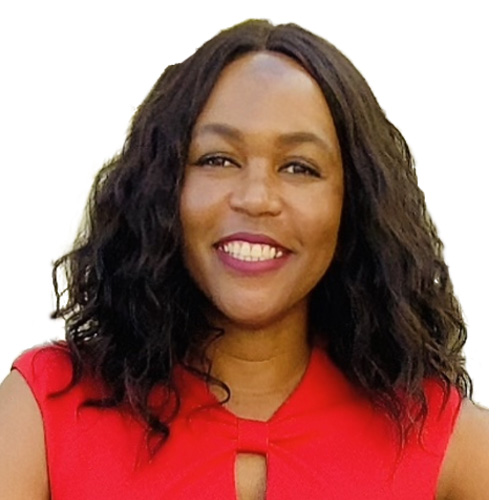 Kanu is an Executive Coach who holds a Master of Arts in Counselling.  She has more than 20 years of experience, coaching C-suite level executives in various sectors including coaching physicians in a top 100 healthcare company in Oregon. Holds the following certifications:
LEAN Belt certification,

Change Acceleration Process certification (CAP)

Accelerated Implementation Methodology (AIM

Development Dimensions International (DDI),

Managing Organizational Transitions (MOT)

Languages of Appreciation in the Workplace (LAW)
Some of her success includes rolling out initiatives that encompassed designing, developing and implementing formal competency based training for medical staff, conducting needs assessments and establishing evaluation measures to ensure program effectiveness.
Work With Synergy
We work with national clients such as CMHC, Provincial clients such as BC Housing, Crown Corp's like BC Oil & Gas Company and many non-profits.