Spiwe Mpala
Office Executive Assistant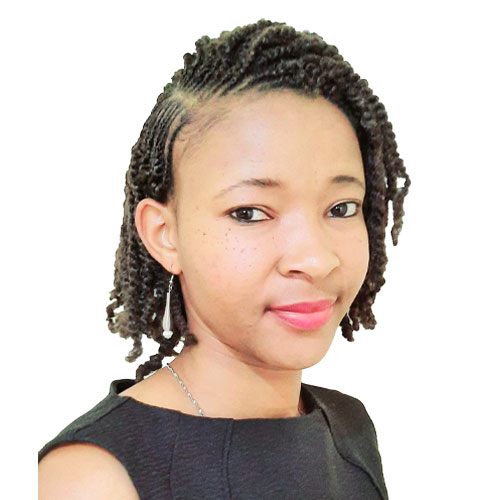 With over 5 years of experience in professional office executive assistant positions and a track record of strong performance in high-volume, high-pressure environments, Spiwe skillfully manages administrative duties and client relations for Synergy Executive & Boards Consulting Group.
As Executive Assistant and Management Systems Coordinator, she ensures the smooth operation of the firm with her robust knowledge of office management and efficient handling of client inquiries, consultations, and timely access to clients as required. Spiwe also provides support to the SEBCG in fulfilling their ongoing professional development, training workshops, and presentations.
Spiwe is active in the community and volunteers her time at Community Technology Development Organisation as a Community Outreach Worker. She is also an individual who is driven by the passion for social change for the vulnerable groups.
Work With Synergy
We work with national clients such as CMHC, Provincial clients such as BC Housing, Crown Corp's like BC Oil & Gas Company and many non-profits.