Trish Mandewo
Founder & CEO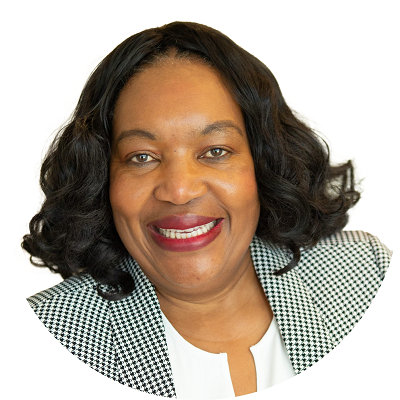 An accomplished award-winning serial entrepreneur and diversity & inclusion strategist Trish Mandewo is President and Founder of Synergy On Boards Consulting Group. She is an advocate for social change through various initiatives that champion and empower outsider groups. Through her love of governance, she co-founded Synergy on Boards Consulting Group to help Black, Indigenous and other visible minority women be board ready and help bridge the gap of diversified voices in the boardroom.
Trish has successfully built four businesses and two non profits. She is the author of Growth Strategies For The Hungry Entrepreneur, mentor and inspirational speaker. She has received numerous awards including 2017 RBC Top 25 Canadian Immigrant. She currently sits on several boards including Union of BC municipalities (UBCM) and Lower Mainland Local Government Association (LMLGA) and The Coquitlam Foundation. She has an extensive history on executive boards and committees.
She is an elected official for the City of Coquitlam. Trish believes that knowledge is valuable when shared with others. She is happiest when empowering and accelerating others to reach their potential.
Work With Synergy
We work with national clients such as CMHC, Provincial clients such as BC Housing, Crown Corp's like BC Oil & Gas Company and many non-profits.